WHAT WE DO
Where "I Need a Law Office" Meets "Lawyers Ready to Sublease"
Lawyers Want to Share Offices With Other Lawyers.
It makes water cooler talk more interesting if you know the lingo (and the referrals aren't bad either!).
We help law firms monetize excess office space by connecting with lawyers needing space.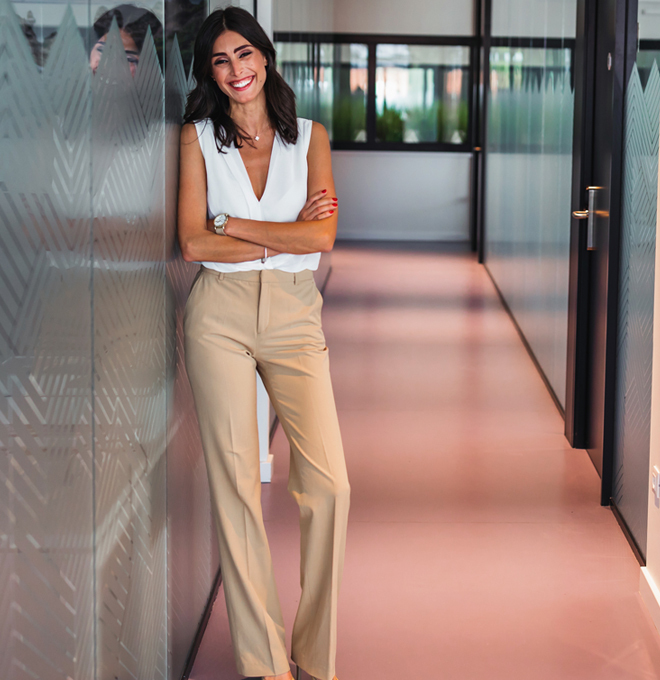 GET STARTED TODAY
Share Your LawSpace With Lawyers Looking to Lease
We can help you reach lawyers seeking office space to rent within a law firm or other office share spaces for attorneys. Sign up below to get started.
What are you waiting for - a FREE 30 day listing? Ok, you got it! (And only $89/month thereafter). Contact us for 30 day trial details. And NO Real Estate Agent commissions.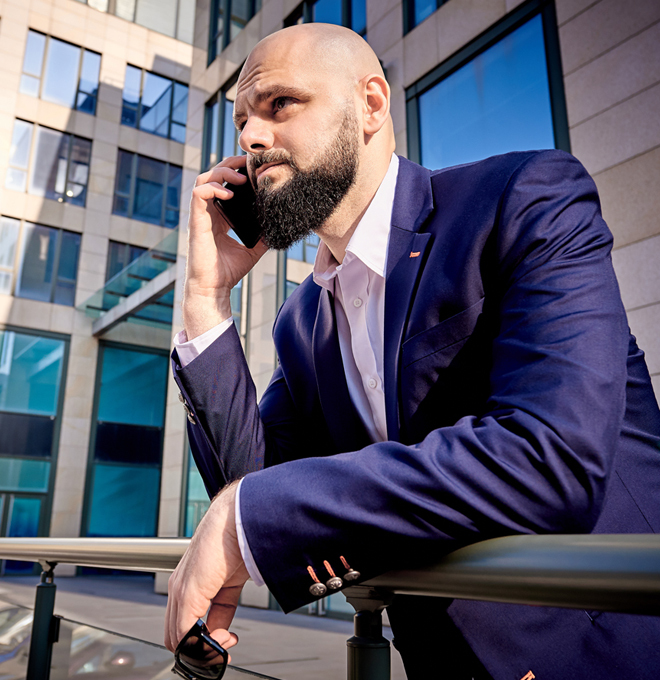 SIGN UP FOR OUR ALERTS
Don't Let the Right One Get Away.
Sign up for alerts and we'll keep tabs on the "Good Ones" for you.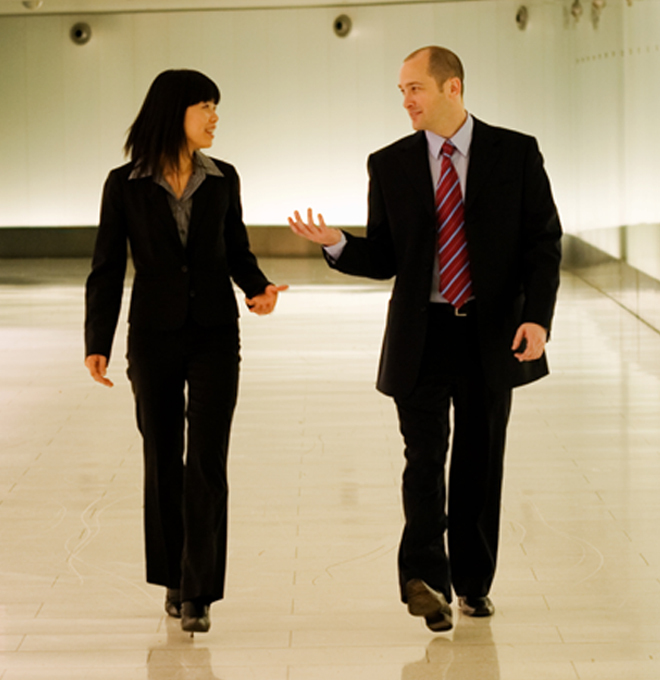 ask our members
Why Lawyers Love Us!